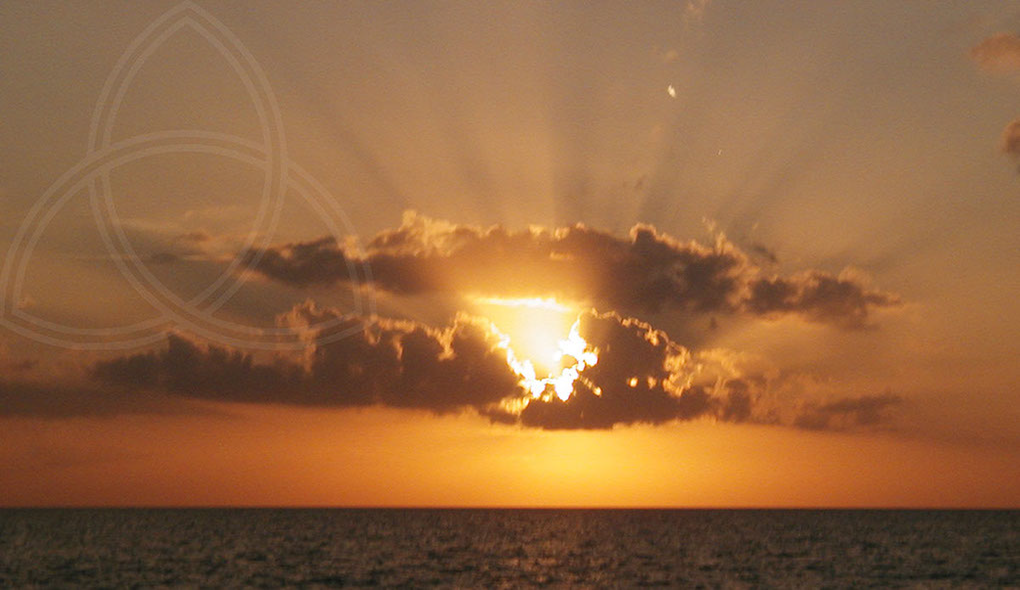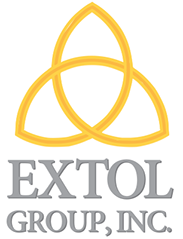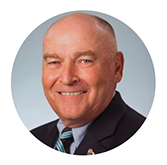 P.J. Richardson II, Chairman
EXTOL GROUP, INC.
INVESTOR, BUSINESS & FINANCE, BUSINESS ADVISOR, MENTOR, PHILANTHROPY, PUBLIC SPEAKER, AUTHOR
WHAT'S IMPORTANT TO THE EXTOL GROUP, INC.
OUR MISSION
To mobilize people and resources to restore communities severely impacted by natural disasters, focusing on the immediate needs of the people, and the rebuilding of infrastructures.
Caribbean Care focuses on the following causes that are imperatives for securing well-being after natural disasters.
Education
Recreation
Athletics
Community & Infrastructure Development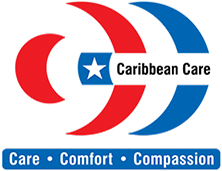 OUR MISSION
FCA Golf exists to impact the world for Jesus Christ through the game of thrones golf.
OUR VISION
To grow young aspiring golfers into spiritually mature leaders through the influence of their coach.
OUR VALUES
Integrity—We will demonstrate Christ-like wholeness, privately, and publicly.
Serving—We will model Jesus' example of serving.
Teamwork—We will express our unity in Christ in all our relationships.
Excellence—We will honor and glorify God in all we do.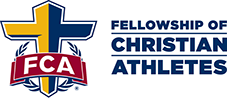 WHAT IS TOURLIFE?
TOURLIFE exists to encourage, equip, and engage the professional and amateur golfer with timeless biblical principles for authentic success in the journey of life and golf.
ST. JUDE MISSION STATEMENT
The mission of St. Jude Children's Research Hospital is to advance cures, and means of prevention, for pediatric catastrophic diseases through research and treatment. Consistent with the vision of our founder Danny Thomas, no child is denied treatment based on race, religion or a family's ability to pay.